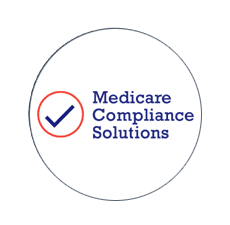 Nirali Patel
Vice President
Nirali Patel is an experienced Compliance Officer and a consultant with over 17 years in the managed care industry. Her areas of expertise include compliance, state application filing, Medicaid and the Centers for Medicare & Medicaid Services (CMS) application filings and implementation, creating and reviewing marketing materials, appeals and grievances, sales agent oversight, and provider contracting. She is well versed in the CMS audit protocol, conducting mock audits and case file review. She has helped managed care health plans navigate CMS program audits as well as providing implementation of Medicare Advantage benefit programs.
As a seasoned Medicare managed care compliance professional, Nirali has a unique ability to merge both compliance requirements and business operating knowledge. Prior to becoming a consultant, Nirali served as the Compliance Officer as well as the Vice President of Regulatory Affairs for a Medicare Advantage organization operating in 13 states.
Nirali received her Master's of Public Health (MPH) from University of South Florida and Master's of Jurisprudence in Health Law (MJ) from Loyola University Chicago.