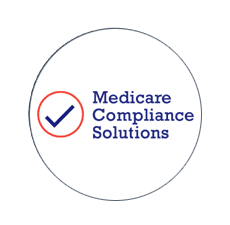 Delana Mosley brings 25 years of experience in Medicare and Medicaid enrollment, membership accounting, customer service, provider relations and operations. She has extensive experience in Medicare Advantage and Medicaid managed care plans with an emphasis on working with the special needs of the dual eligible population.
Delana has a comprehensive understanding of the Medicare federal regulations and Medicaid state requirements. She provides strong leadership and hands-on operational experience managing health plans, while leading and supporting teams of employees to develop policies and procedures, business process improvements and streamlining day-to-day activities to ensure work is in accordance with CMS and Medicaid compliance guidelines.
She provides best practices, gap analyses, audit services for Part C and Part D enrollment, system implementation and expert direction on processing of enrollment and disenrollment transactions. She successfully developed an enrollment and customer service department training program for team members of health plans for the overall member-facing and customer experience functional areas.