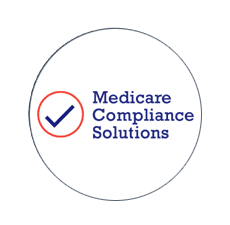 Cindy Pierce-Allen
Vice President
Cindy Pierce-Allen has more than 20 combined years of compliance, audit and legal industry experience, including healthcare state and federal regulatory compliance, contractual compliance, corporate transactions and office management. As a consultant at MCS, Cindy provides the full range of Medicare compliance program support, including onsite compliance management responsibilities and audit remediation activities. She has extensive experience managing various projects, including mock CMS audits, Medicare marketing material reviews, Medicare readiness reviews and implementations, and Qualified Health Plan application processes.
Cindy's core expertise includes compliance program development and implementation, audit and risk management, bid and application submissions, and the application of regulatory standards to business operations. In addition to her experience as a former Medicare Compliance Officer, she has also provided compliance management for product development, risk and recovery, and actuarial programs, as well as promoting compliance with Federal and State laws, rules, regulations, bulletins, CMS program memoranda, and contractual compliance for an HMO specializing in various government programs.
Cindy holds an MBA in Health Care Management from Regis University, an interdisciplinary MS from Texas Tech University, and a BS from Columbia College.
.