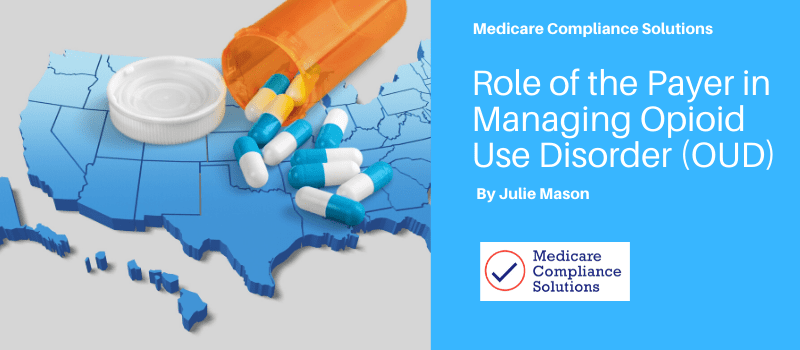 Role of the Payer in Managing Opioid Use Disorder (OUD)
By Yvonne Tso, Vice President
Polypharmacy is common among older adults, according to a New York Times article published on December 16, 2019. Individuals aged 65–69 years take an average of 15 prescriptions a year, while those aged 80–84 years take an average of 18 prescriptions annually, the American Association of Consultant Pharmacists reports. Among people older than age 65 years, 44% of men and 57% of women take five or more nonprescription and/or prescription drugs a week, while 12% take 10 or more.[1] The Office of the Inspector General (OIG) also warned that:[2]:
One in three Medicare Part D beneficiaries received a prescription opioid in 2016;
About 500,000 beneficiaries received high amounts of opioids;
Almost 90,000 beneficiaries are at serious risk of OUD; some received extreme amounts of opioids, while others appeared to be doctor shopping;
About 400 prescribers had questionable opioid prescribing patterns for beneficiaries at serious risk; these patterns are far outside the norm and warrant further scrutiny.
As one of the largest payers for health care services, the Centers for Medicare & Medicaid Services (CMS) has taken various actions to educate, support and facilitate plan Sponsors' collaboration in the detection, prevention and treatment of opioid use disorder (OUD).
   A) Detection
Data is one of the effective means to detect potential at risk beneficiaries (PARB). CMS uses Prescription Drug Encounter (PDE) data to generate overutilization management reports (OMS) which are available on the Acumen website to alert plan Sponsors. Plan Sponsors have Parts B and D claims data that should be monitored to identify inappropriate utilization and prescribing of opioids. Sometimes high doses of opioids, notably fentanyl and morphine, may be given in the physician office, eluding detection by CMS. Pharmacy and prescriber outlier reports are distributed by CMS for plan Sponsors to review for potential inappropriate dispensing and prescribing of controlled substances. The nationwide Prescription Drug Monitoring Program (PDMP)[3] is another tool for registered users to view information on consumers who may be inappropriately shopping or using controlled substances.
   B) Prevention
All drug plans have implemented edits to prevent potentially inappropriate use of opioids and concurrent use with frequently abused drugs (FAD) such as benzodiazepines, characterized as opioid potentiators by CMS, and duplicative long-acting (LA) opioid therapy. These edits are implemented as soft and hard edits at the point of sale (POS); the former can be overridden by the dispensing pharmacist, the latter has to be referred to the drug plan for a coverage determination. These edits target naïve beneficiaries who are receiving more than a 7-days supply of an opioid or a high dosage (>=90 milligram morphine equivalent or MME as a soft edit and an optional >=200 MME for hard
[1] https://www.nytimes.com/2019/12/16/well/live/the-hidden-drug-epidemic-among-older-people.html
[2] https://oig.hhs.gov/oei/reports/oei-02-17-00250.asp
[3] In California, the website is CURE, sponsored by the Department of Justice.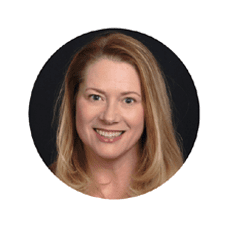 MCS co-founder Julie Mason began her Medicare career more than twenty-five years ago when she joined the Centers for Medicare and Medicaid Services (then HCFA, the Health Care Financing Administration) in the Washington, D.C. office. In 1992, she joined CMS' San Francisco Regional Office, where she spent the next 16 years as a leader in the Medicare managed care division. Julie has developed extensive knowledge of complex Medicare managed care laws, regulations, and policy guidance, applying it to monitor and audit numerous Medicare health plans. She has conducted dozens of CMS audits and new Medicare Advantage application reviews.