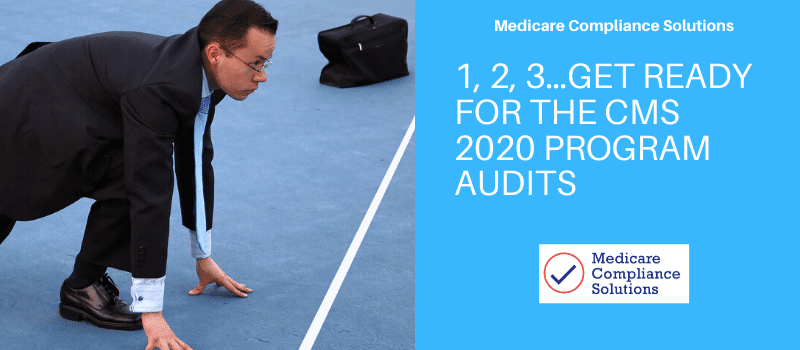 1, 2, 3…GET READY FOR THE CMS 2020 PROGRAM AUDITS
By Janet Eisenberg, Vice President
Confident that your Organization is compliant with Medicare Parts C and D Program Requirements? Ran out of time to conduct a mock CMS-audit of operational areas? ACCURATE universes and data, compliance with TIMELINESS of the ODAG and CDAG transactions, DOCUMENTATION of "TRACERs" demonstrating the effectiveness of the compliance program, conducting RISK ASSESSMENTS to identify the risk areas, regular (internal) MONITORING and AUDITING of operations, OVERSIGHT of FDRs, detection and CORRECTION of non-compliant issues including fraud and abuse, are some of the key factors critical to a CMS Program audit. Call us at 562.334.7980, or visit our website at MedicareComplianceSolutions.com. We are here!

Janet Eisenberg, Vice President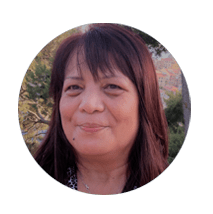 Janet brings with her 25 years of knowledge and experience in managed health care and has worked with various major health plans. Her expertise includes developing, implementing, overseeing, auditing, and monitoring health plans' compliance programs, business operational units, and contractors (First-Tier, Downstream, and Related entities, orFDRs), for Medicare Parts C and D and Medicaid State and Federal compliance requirements.