Opioid Management Initiatives for 2019
By Yvonne Tso, Vice President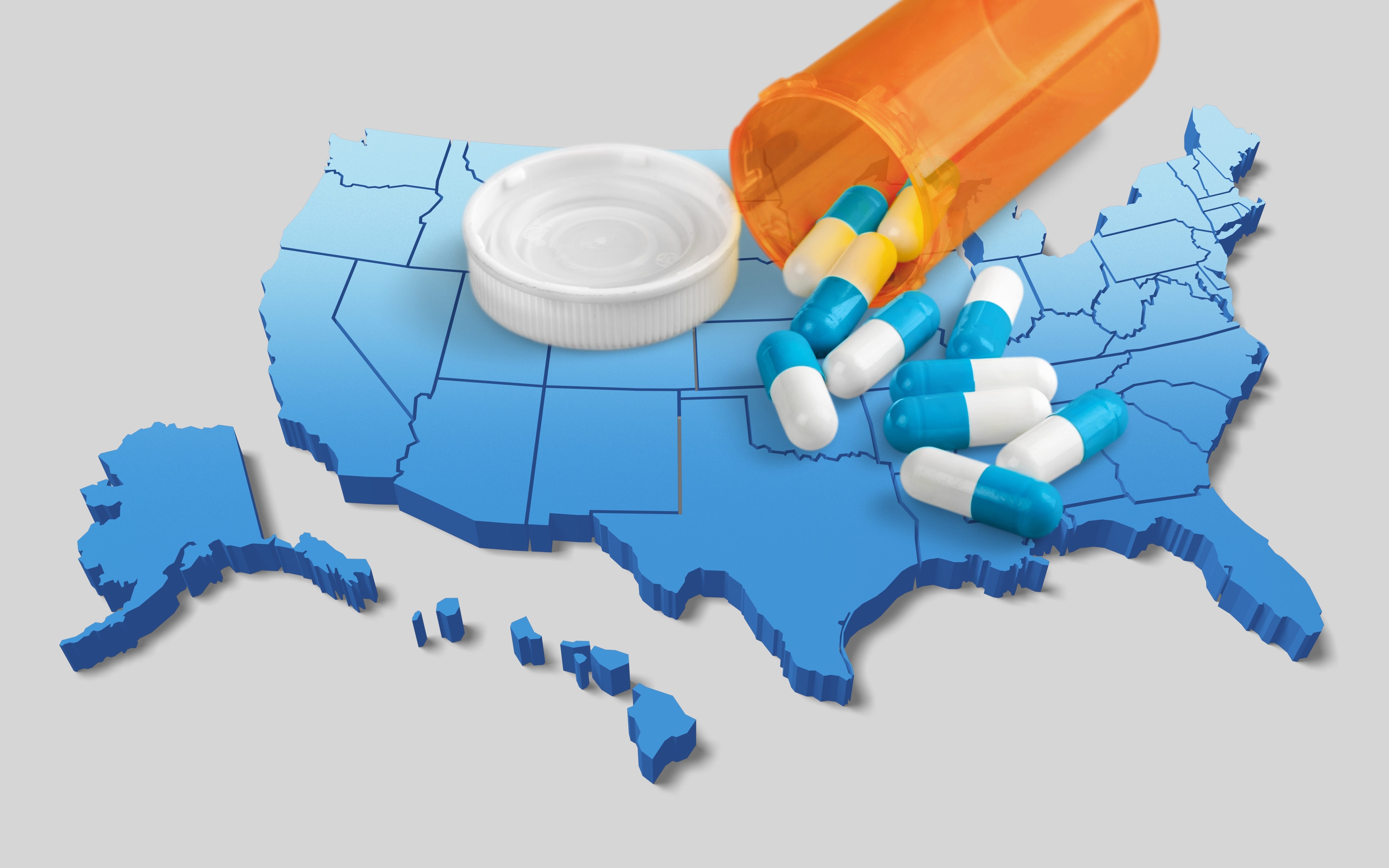 We are entering the second week of the new contract year. Has your CMS Account Manager (AM) scheduled a strategic conversation with you yet? The first topic on the agenda would most likely concern rejected Part D claims in the first week of 2019. Most Medicare Advantage Prescription Drug (MA-PD) and Part D plans are reviewing the rejected claims daily, especially in the first few weeks of a new contract year. Your AM may also ask you about the volume of claims rejected for opioids. CMS' focus on managing opioid utilization for beneficiary safety dates back to 2013 but pursuant to the Comprehensive Addiction and Recovery Act of 2016 (CARA) and Patients and Communities Act of 2018, the emphasis takes on a sense of urgency.  
In the 2019 Final Call Letter, CMS announced new strategies to further help Medicare Part D plan sponsors prevent and combat prescription opioid overuse through improved concurrent drug utilization review (DUR). In a subsequent HPMS memorandum, additional edits at the point of sale (POS) for formulary administration are pronounced: 
Soft edit for concurrent opioid and benzodiazepine use;
Soft edit for duplicative long-acting (LA) opioid therapy;
Care coordination edit at 90 morphine milligram equivalents (MME);
Hard edit at 200 MME or more (optional); and
Hard edit 7-day supply limit for initial opioid fills (opioid naïve).
Most drug plans and their Pharmacy Benefit Managers (PBMs) probably already implemented soft and hard edits in 2018 when the daily morphine sulfate equivalent dose (MED) exceeds 120 and 200, respectively. Some may also have edits to stop the concurrent use of opioid and benzodiazepine which is considered an opioid potentiator by CMS. Soft edits can be overridden by the pharmacist at POS. A new edit in 2019 requires the pharmacist to reach out to the prescriber when a beneficiary's cumulative MED across opioid prescription(s) reaches or exceeds 90. The pharmacist is expected "to consult with the prescriber, document the discussion, and if the prescriber confirms intent, use an override code that indicates the prescriber has been consulted." CMS considers the consultation necessary for care coordination distinguishing this edit from a traditional soft edit, which may or may not involve communication between the pharmacist and the prescriber. The opioid naive edit is triggered if the PBM cannot identify an opioid claim within 60 days prior to the first claim exceeding 7-days supply. For new members without any prior drug claims on file, the naïve edit may not be feasible. When triggered for a new member, the pharmacist or sponsor would have to determine if an override is appropriate. The opioid naïve edit is based on the belief that limiting the amount dispensed with the first opioid prescription may reduce the risk of patients developing a future dependency or overuse of these drugs.
In all the guidance published by CMS, the emphasis is clearly on safeguarding patient safety through alerts at POS and subsequent case management if warranted. Case management in the context of opioid drug management is to coordinate the care for members who are potentially at risk (PARB) or are determined to be at-risk. Minimum criteria for determining PARB are provided by CMS and used for generating Overutilization Management System reports (OMS). A Drug Management Program is not required in 2019 but will become mandatory as of January 1, 2022, pursuant to the Patients and Communities Act, which was enacted on October 24, 2018. 
To ensure effective and smooth implementation of the new edits or at least no disruption to or delay in access for beneficiaries, sponsors should communicate the new edits to providers and educate its staff in call centers and the enrollment and appeals & grievances departments on how to monitor for and address complaints or issues emanating from opioid safety edits.
In 2018, CMS released several HPMS memoranda that make its expectations of sponsors' responsibilities very clear and provide materials to assist sponsors launch the opioid management program including educational materials for prescribers, pharmacists and beneficiaries, and letter templates to inform members of coverage limitations ("lock-in") prior to implementation.
If you wish to discuss how to implement a Drug Management Program or where to locate the HPMS memoranda and educational materials, please contact MCS at 562-498-2218.