Huddles for Success
By Jennifer Barros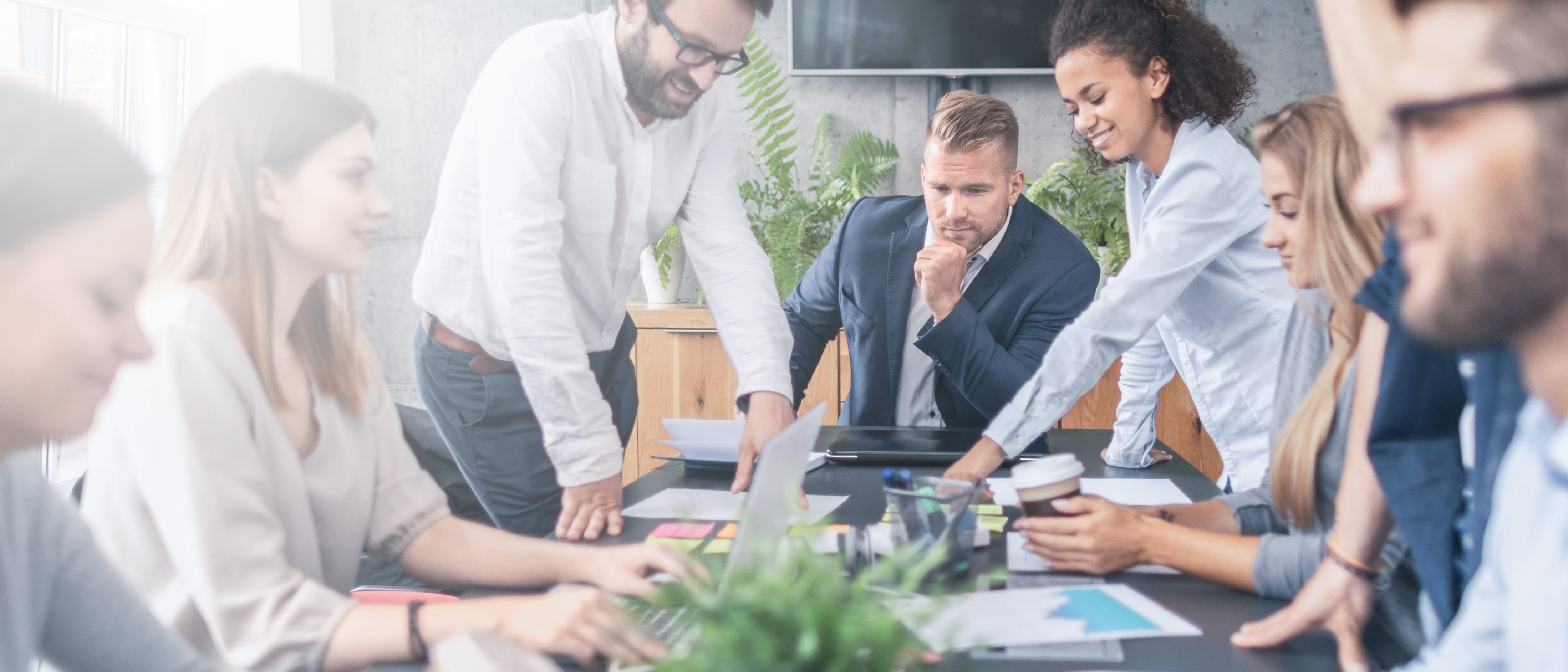 It is crunch time, the Medicare Annual Enrollment Period (AEP) is in full swing. Your materials are hitting the homes of your members and prospects, commercials are airing, and your sales and service lines are ringing.
What do you do in the frenzy of it all? Here are a few tips to help you survive AEP:
Listen to the voice of the customer. Which plan benefit packages are they calling about? Which benefits are grabbing their attention, positive and negative? What are they saying about the competition?
Identify challenges your reps are facing and use this time as an opportunity to coach them on how to overcome the challenges.
Review Key Performance Indicators (KPIs): sales/retention stats, average speed of answer, hold time. Where can improvements be made? Which KPIs are the highest risk?
Determine whether the message shared with the customer needs to be adjusted or modified.
How to do all this? Schedule time in the week for the team to have a huddle. Huddles are a short, precise, and powerful learning tool. They can be 5 – 15 minutes long. They are on-the-spot coaching.
Huddles are also a great way to meet with a larger number of reps to get a sense of what is happening in the field. Knowledge is power! Giving your reps an opportunity to communicate with management or team leads on the trends, issues, and voice of the customer helps develop best practices and easily troubleshoot obstacles. It also allows the management team to provide AEP updates with a 360-degree view.
Huddles for Success are possible and your team at MCS can help you launch your plan. Call us today at (562) 334-7980 and we will connect you with your Huddles for Success expert.