The Personal Touch
By Jennifer Barros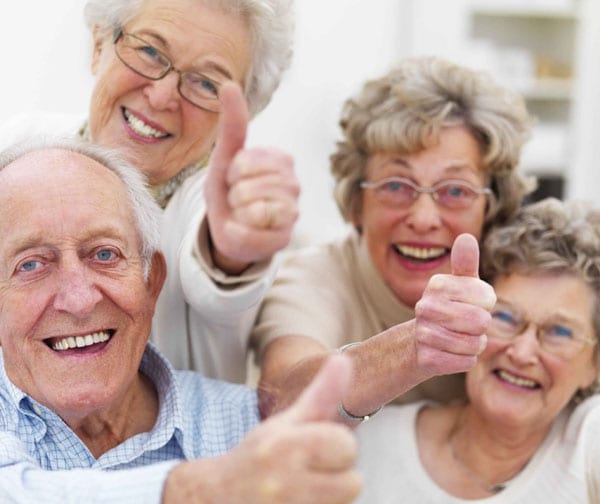 Members are the most important factors in a successful health plan. Happy members are even better.  How are you generating satisfied members?  Providing a personal touch can transform their experience from adequate to superb.
Your customer service team is the key player in establishing a personal touch atmosphere; it is one of the areas that can make or break your success. Poor customer service leads to lost members. Best in class service leads to retention and increased enrollment through referrals.
Providing excellent customer service doesn't necessarily require significant effort.  Sometimes the simple things are the ones that mean the most to members. It could be as simple as recognizing the number of years they have been with your plan. For example, "Mrs. Smith, I noticed you have been with us for 5 years now. Thank you for being our member and your continued loyalty to us."  Maybe the member's birthday is coming up and the agent takes the time to send a birthday card. A hand-written personal note in the Medicare market is special; it speaks to the way today's Medicare beneficiaries were raised.  Or send a note thanking the member for the great conversation when they called.  "Mr. Andrews, it was wonderful speaking with you today. I hope you enjoying seeing your grandchildren next week at the baseball game. Feel free to call us with any questions in the future. We are happy to help. Go Red Sox!"
Inserting a personal touch into the daily dialogue  supports the brand and reputation of the company, all while building a relationship with your members.
Are you ready to launch The Personal Touch Campaign? MCS has seasoned experts in health plan customer service, as well as the tools needed to create a delightful experience and generate satisfied members. Call us today at 562 334 7980 so we can help create and implement your Personal Touch Plan!