Don't let sanctions or crippling enforcement
actions disrupt the stability of your organization
Medicare Part C and Part D programs have become very complex, and unprecedented levels
of scrutiny by CMS only raises the stakes. Suddenly even the most dedicated and
well-staffed MA and Prescription Drug plans find themselves at risk.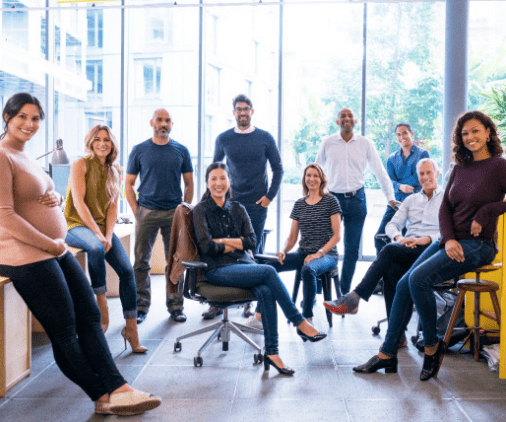 We tailor every solution to your specific needs.
Every time.
Our compliance solutions get you
where you need to be,
while our operational support
keeps your team on top.
How does our expertise help our clients?
Here's what they say–